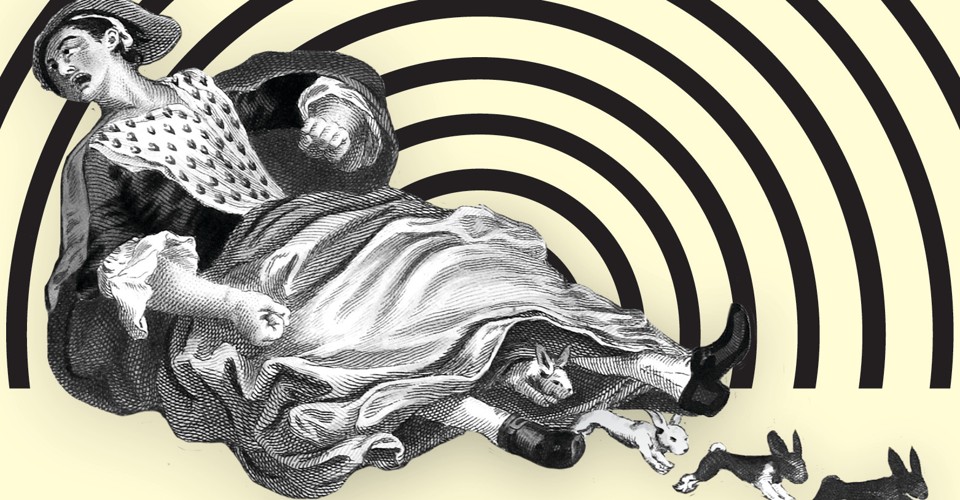 One day you tell a lie. The story you tell is outrageous, it flies in the face of science and reason. Like that 18th-century woman who claimed to be able to give birth to rabbits.
The person you tell the lie to is intrigued: If this is true, he would be the one disclosing it to the world. Some time science is wrong, some time special things happen. Why not to him?
So, the person tells the lie to another person, this time a renowned scientist. His career has seen better days, he is eager to hear more. You put up a little show, and he is convinced.
So, he posts a scientific paper explaining how he found out about it and how this changes everything.
The scientific community is skeptical, but the story slowly becomes viral. The article is a sensation, producing and reproducing memes in all corners of the web: Once again science has failed, once again they are not telling us the whole truth.
Some researchers in Silicon Valley decide to run the story through an AI to get a second opinion. Unfortunately, the AI misinterprets a sentence, and outputs just this: It was a teenage wedding, and the old folks wished them well. This puzzles everyone.
Most politicians are cautions, while others declare this to be yet another example that you cannot trust the establishment.
A few days later you run for office.
(This is mostly just to recommend Dexter Palmer's clever new novel.)